Step 2
Link Your Accounts
Seller Investigators imports all your FBA transactions from amazon, spanning from the day you opened your Amazon account until today.

Step 3
We Review Your FBA Account
Seller Investigators reviews all of your products, orders, returns, and shipments that may be eligible for a reimbursement. We will comb through every item in your inventory.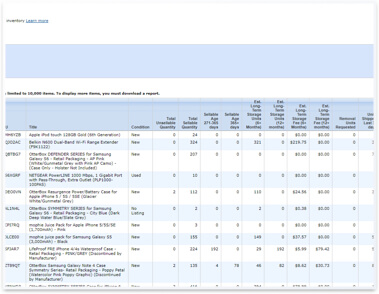 Step 4
We Submit Needed Cases
Your account auditor will review the case manually and submit the case to Amazon on your behalf.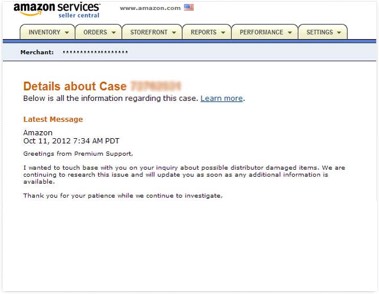 Step 5
We Compile Case Reports
Seller Investigators compiles a report of all the cases and amounts recovered (per case) allowing you to track the money we recovered for your account.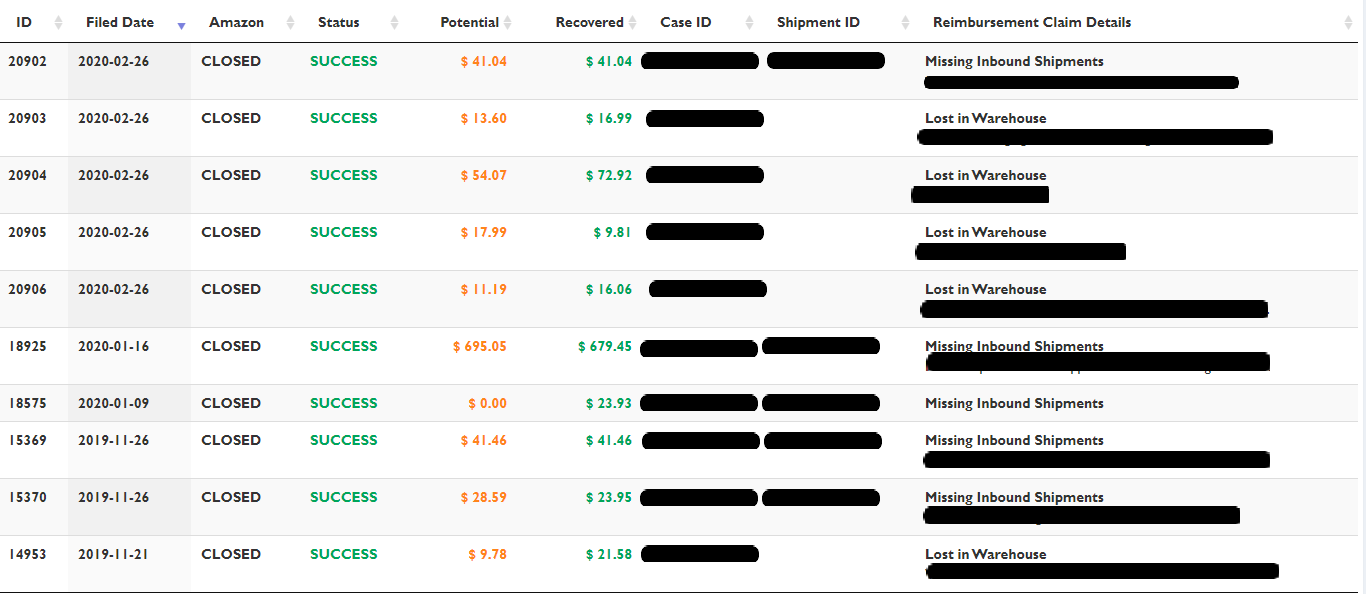 Step 6
You Get Paid!!
Congrats! You'll receive the money back into your FBA accounts.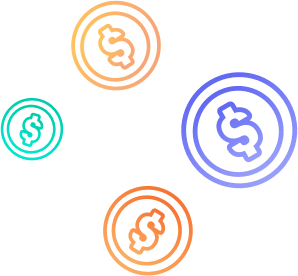 The Benefits
We have developed a proprietary refund search engine that reviews our client's accounts
All funds that are owed are retrieved -
automatically.