Step 2
Link Your Accounts
Seller Investigators imports all your FBA transactions from amazon, spanning from the day you opened your Amazon account until today.

Step 3
We Review Your FBA Account
Seller Investigators reviews all of your products, orders, returns, and shipments that may be eligible for a reimbursement. We will comb through every item in your inventory.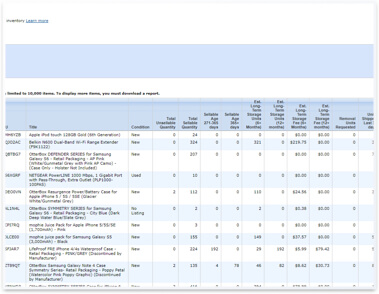 Step 4
We Submit Needed Cases
Your account auditor will review the case manually and submit the case to Amazon on your behalf.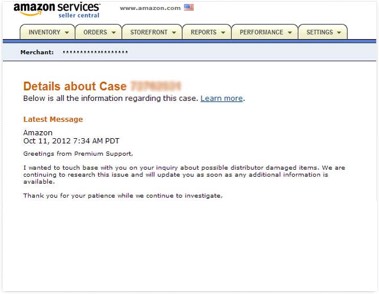 Step 5
We Compile Case Reports
Seller Investigators compiles a report of all the cases and amounts recovered (per case) allowing you to track the money we recovered for your account.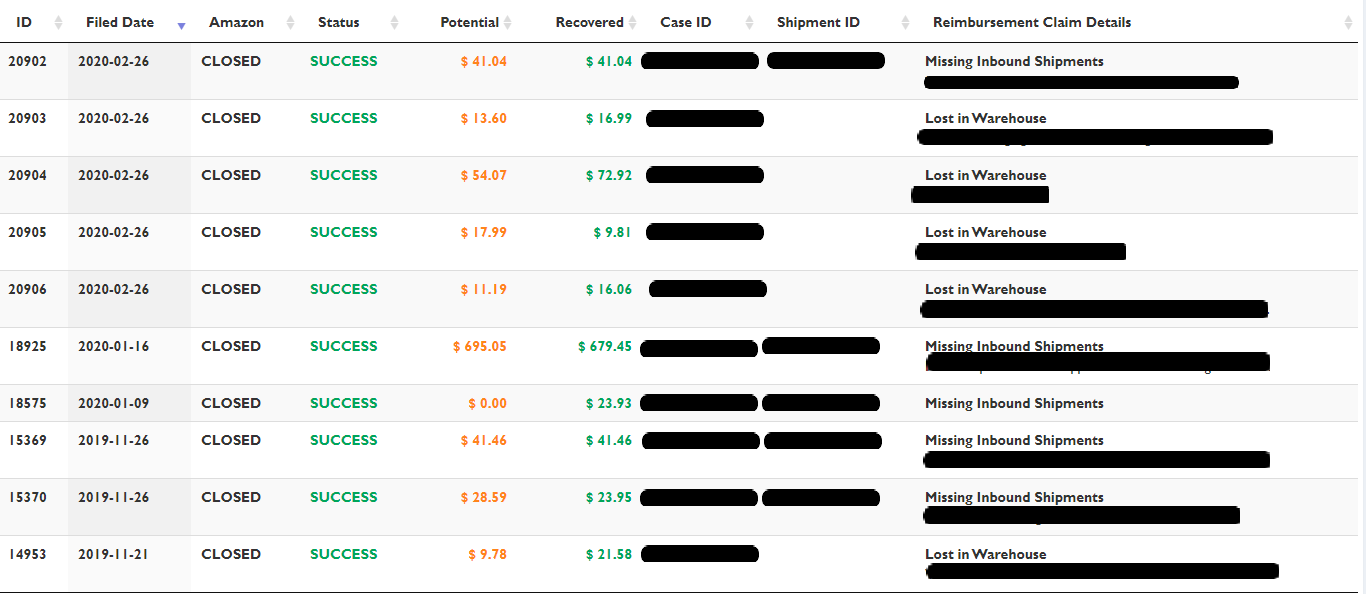 Step 6
You Get Paid!!
Congrats! You'll receive the money back into your FBA accounts.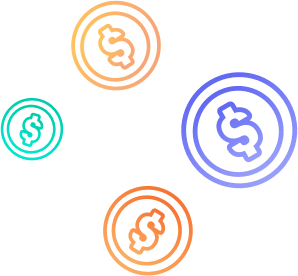 The Benefits
We have developed a proprietary refund search engine that reviews our client's accounts
All potential cases that are found by our search engine are manually checked and filed by our case manager.
Our case manager handles everything from filing and replying to cases. So all you need to focus is growing your business.
No fixed monthly charges. We only charge 25% from what we successfully recover.