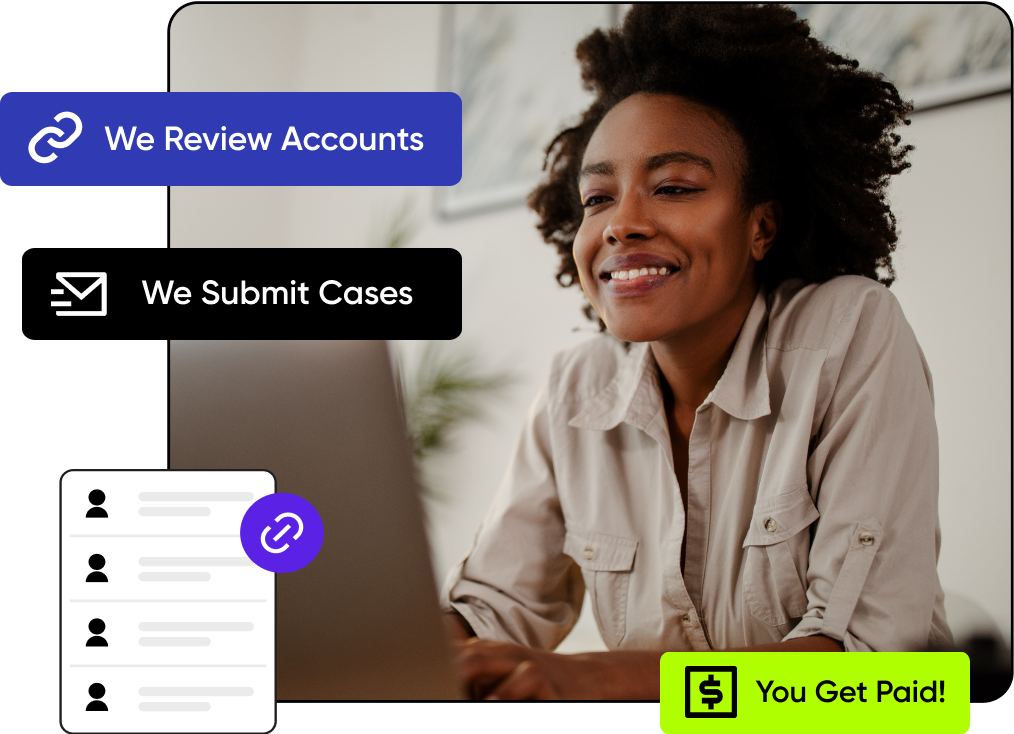 Amazon Reimbursements Made Simple.
Get Your Money Back with Seller Investigators.
Reclaim your time and money with the most transparent Amazon reimbursement service in the industry. Sign up today for a FREE AUDIT.
The Trusted Authority in FBA Reimbursements
Seller Investigators is your partner in profitability. Get more money in less time when you work with our trusted recovery team.
We investigate, file, and manage your FBA reimbursement cases efficiently and immediately. And we get you the biggest returns. Get a free, no-obligation audit in just 48 hours, and only pay a 25% commission fee when your money is back with you – where it belongs.
48-Hour Audit
Direct Refund Deposit
No Fee Until You Get Paid
We Find Money Others Don't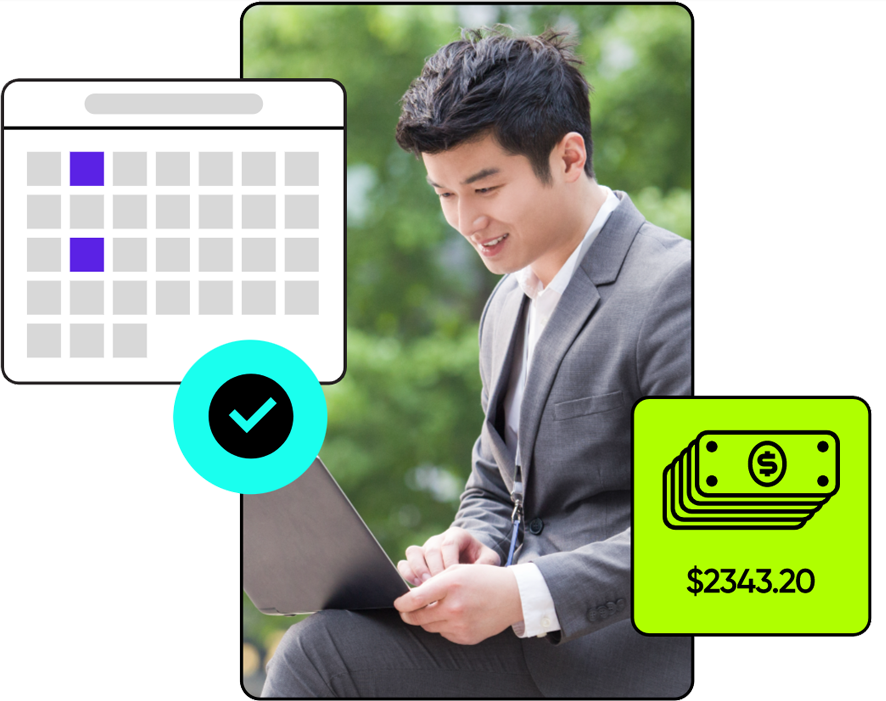 The Industry's Most Transparent Dashboard
Our dashboard offers FBA sellers the most trusted view of Amazon's reimbursement process. The Proprietary Refund Search Engine we've developed tracks and monitors every claim, and finds every last dollar – including the money other providers miss.
Amazon TOS Compliant
Itemized Case Logs
Hyperlinked Cases for Searchability
100% Traceable Refunds
Maximum Clarity & Confidence
Whether you want accurate alerts for weight and dimension changes, or need an automatic packing list generator to make invoice reporting painless, the Seller Investigators toolkit offers comprehensive support and best-in-class service to sellers, absolutely free of charge.
Cost-Free Tools
Comprehensive Support
Automated Alerts
Pain-free invoice reporting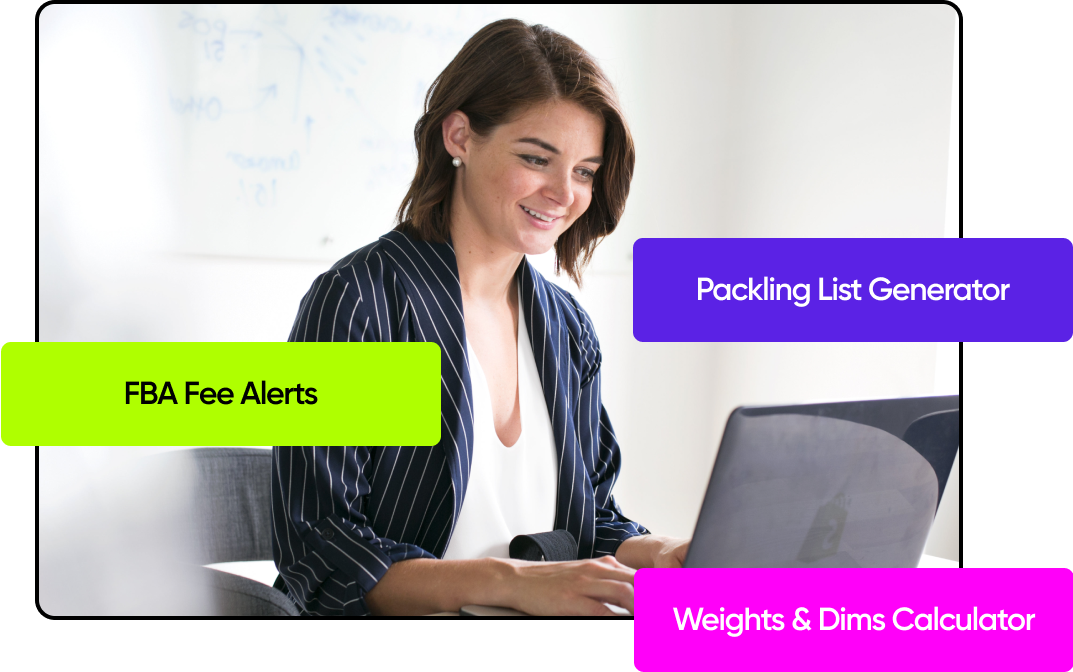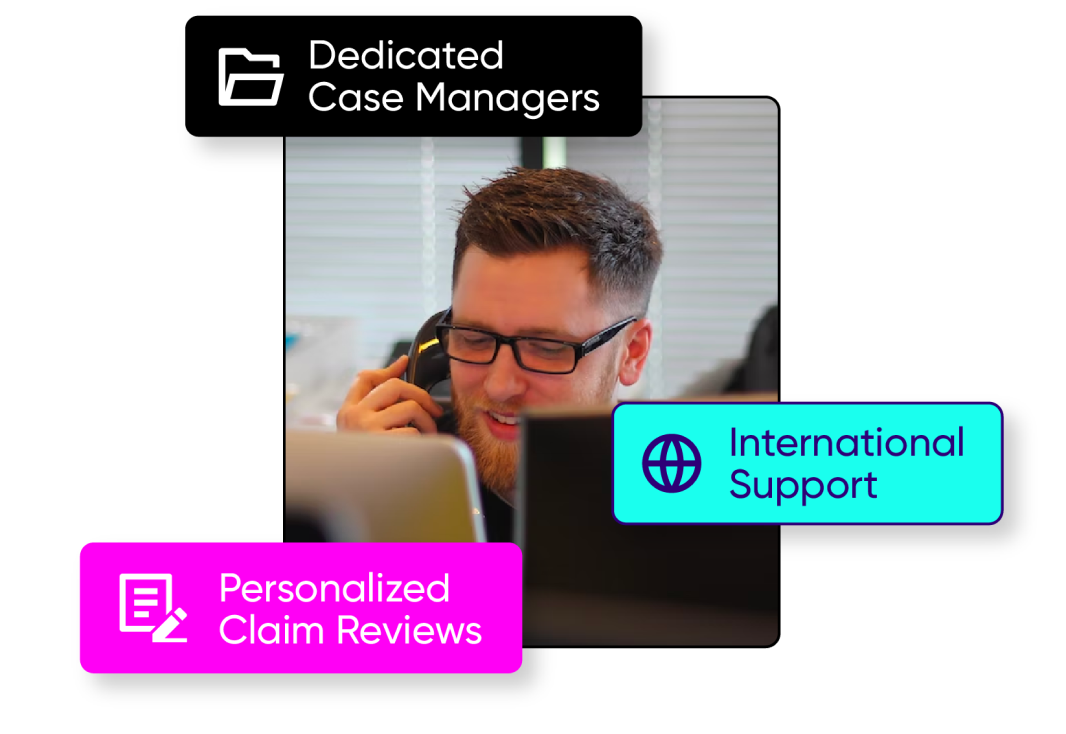 Our team of advisors are recognized by Amazon as authorities in FBA reimbursements. You can trust your personal case manager to execute every aspect of your refund process, from filing claims to handling appeals, which means finding and returning your money to you faster.
Dedicated Case Managers
International Support (US, UK, EU, APAC)
Customizable Audits
Personalized Claim Reviews
How Seller Investigators Works
Simply sign up, link your accounts, and let our team start recovering your reimbursements.
1

Sign Up for Free
Audit
Get started with a free, no-obligation audit, and we will report back on available refunds.
2

We Review Your
Inventory
Seller Investigators reviews every product, order, return, and shipment that is eligible for reimbursement.
3

We Submit Your
Cases
Seller Investigators compiles a report that allows you to see and track the amount of money we recover for each case.
4

You Get
Paid
It's that easy. You'll receive your Amazon refund directly in your FBA accounts.
Sign Up for Your Free Audit
Zero cost. No obligation. Risk-free.
How much money are you losing to shipping and inventory errors?
Sign up with your account info
Our case managers will review your claims
Find out what Amazon owes you
Your journey to finding more money and spending less time on FBA reimbursements begins right here, with the Seller Investigators free audit!
Results may vary, but most of our audits are performed within 48 hours or less; and of course, it's all 100% free of charge, with absolutely no risk or obligation.
And remember, if you decide to sign up with us, we take a 25% commission only after you've been paid.
Click the button to the left and see just how much money your business stands to make in Amazon refunds.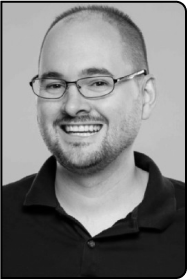 Gina and Seller Investigators helped me create a nearly passive income source in a new channel that genuinely helps my clients. The dashboard is top notch, and the tool works so well that I don't have to check on it.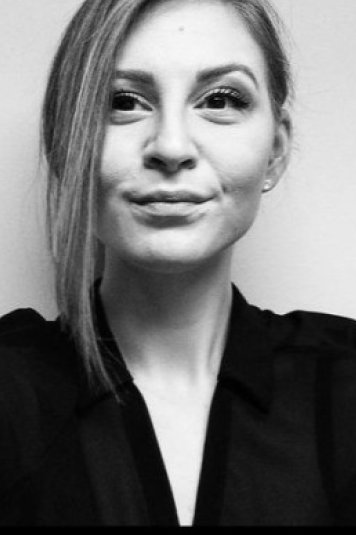 Seller Investigators is a key partner that brings real value to our clients' daily business. We've been nurturing our relationship for over a year now and can truly say that the journey to this point has been a pleasant one. Seller Investigators has a great work ethic with excellent communication manner – extremely reliable with the enabler's attitude.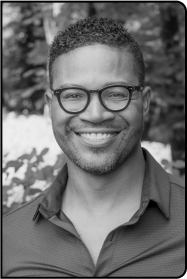 Since building our partnership with Seller Investigators, they have been instrumental in the expansion of the value provided to our clients. We've found one of their greatest strengths to be in relationship building, which has assisted us in partnering with well established brands, agencies and consultants. They are responsive, attentive, personable and truly embody what it means to be a great partner.
Seller Investigators has been an incredible partner for the Entourage brand. They've given us the power and resources to find and recover thousands of dollars for our customers. Their team is efficient and organized, and their services are legitimately high-value for us and for our clients. A partnership with Seller Investigators is a no-brainer, and profitable for everyone involved.
Seller Investigators finds up to 10% more in refunds than competitors. Sign up now to audit your auditor for free.