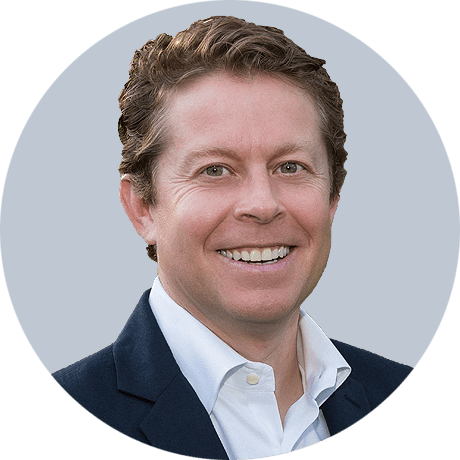 Entrepreneur
Lee Loree
Work History
Lee is a serial entrepreneur who has expertise in a variety of business markets, ranging from textiles to technology. His last venture was in the wearable space with a significant presence on Amazon. Lee lives in Atlanta with his wife and 16 year old son.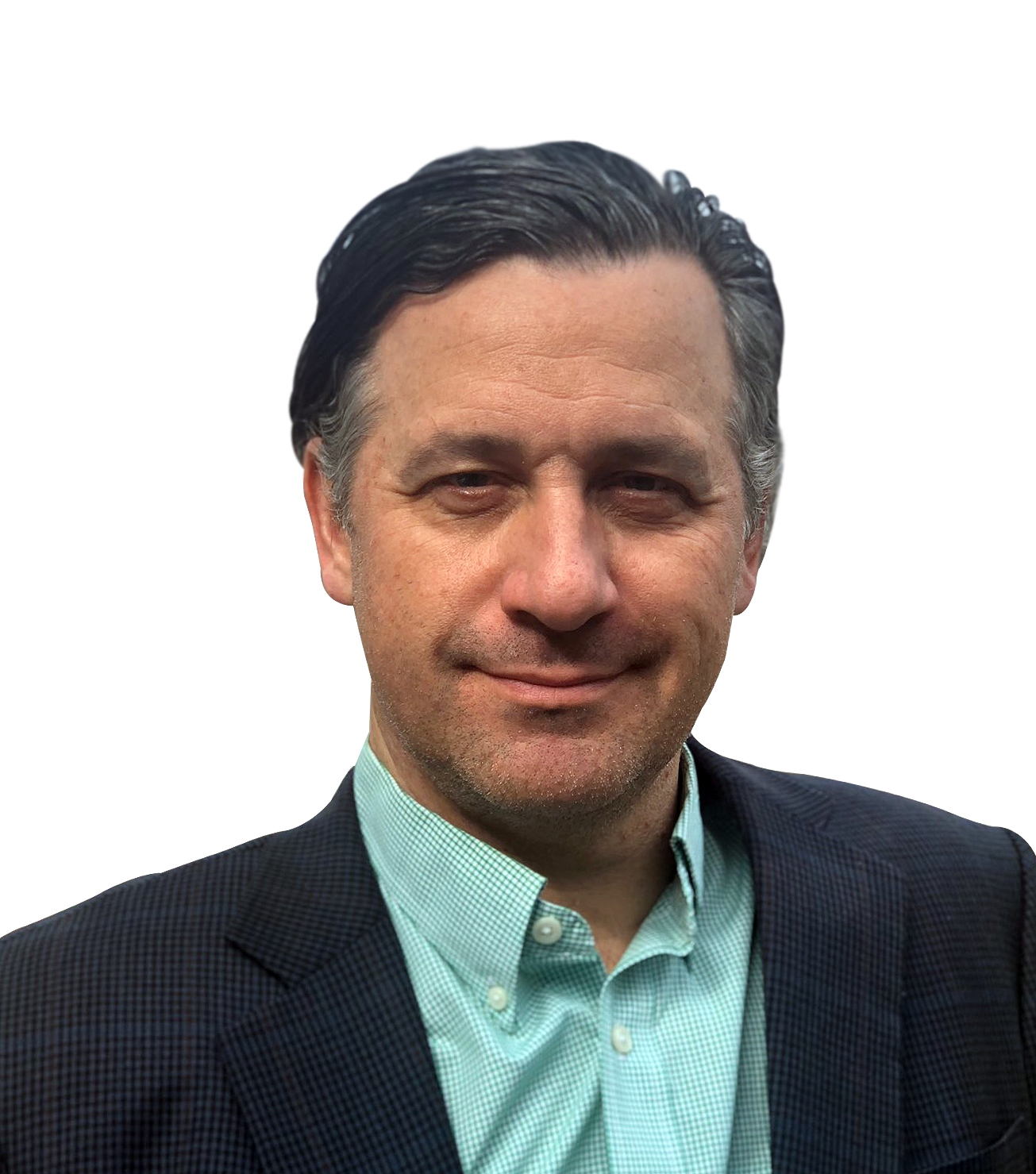 Entrepreneur
Robert Ferreira
Work History
Roberts success is established by ensuring his customer's success comes before his own. An entrepreneur since 1998, he created his first e-commerce business in 2001, and was an early adopter of the amazon platform for bringing products to market. Robert splits time between Asia and New York and is happiest when his wife and 4 kids are all together.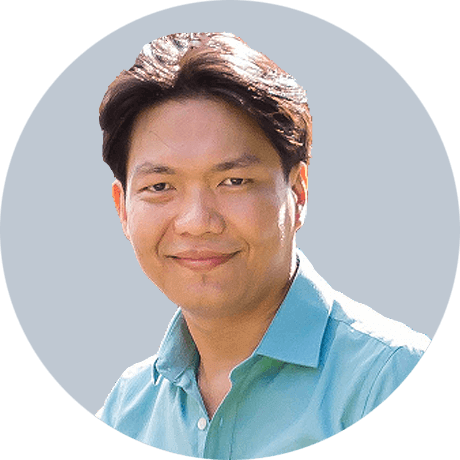 Entrepreneur
Ritchie Diputado
Work History
Ritchie has been in the IT Industry for almost 20 years. During that time, he has worked as a developer/designer/architect for numerous companies. 5 years ago, he left the corporate world to strike out as an entrepreneur. As an entrepreneur, he enjoys building technology that makes lives easier
Other Stuff
In his spare time, he enjoys photography, listening to music, and traveling.
The Benefits
We have developed a proprietary refund search engine that reviews our client's accounts
All potential cases that are found by our search engine are manually checked and filed by our case manager.
Our case manager handles everything from filing and replying to cases. So all you need to focus is growing your business.
No fixed monthly charges. We only charge 25% from what we successfully recover.