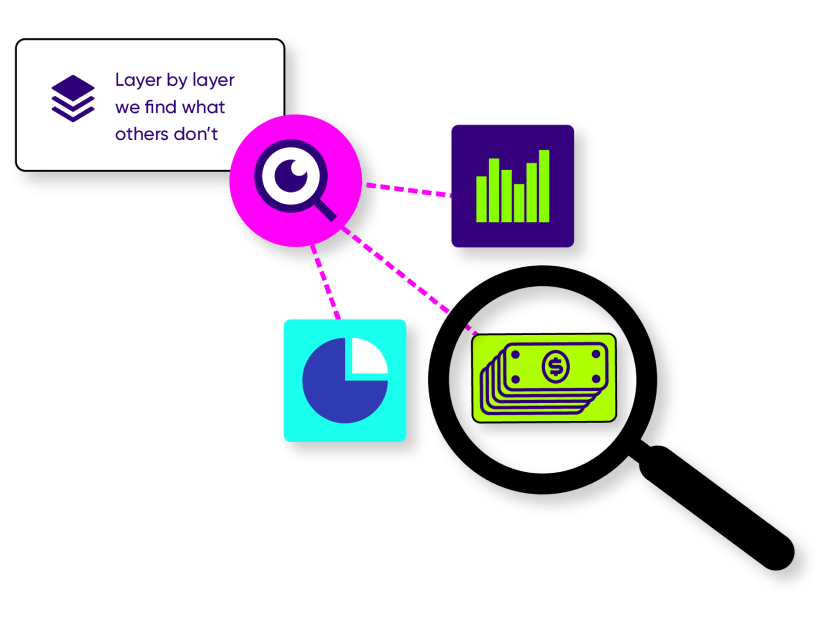 Seller Investigators: The FBA Reimbursement Recovery Expert
Amazon owes reimbursements to 99% of its FBA sellers, most of whom have no idea how much they are owed, how to claim it back, or why their money is missing in the first place. Seller Investigators is here to help.
Simplify Amazon's Refund Process
Amazon processes hundreds of thousands of shipments every day. Unfortunately, many items end up broken in transit or lost in the warehouse, with the seller footing the bill and being forced to make time-consuming reimbursement claims.

Seller Investigators removes the stress of this process by doing the work for you.
After a free, no-obligation audit of your Amazon accounts, we uncover every single dollar you can claim in lost or damaged product revenue. We then file comprehensive FBA reimbursement claims on your behalf.
But our job doesn't stop once your money has been returned.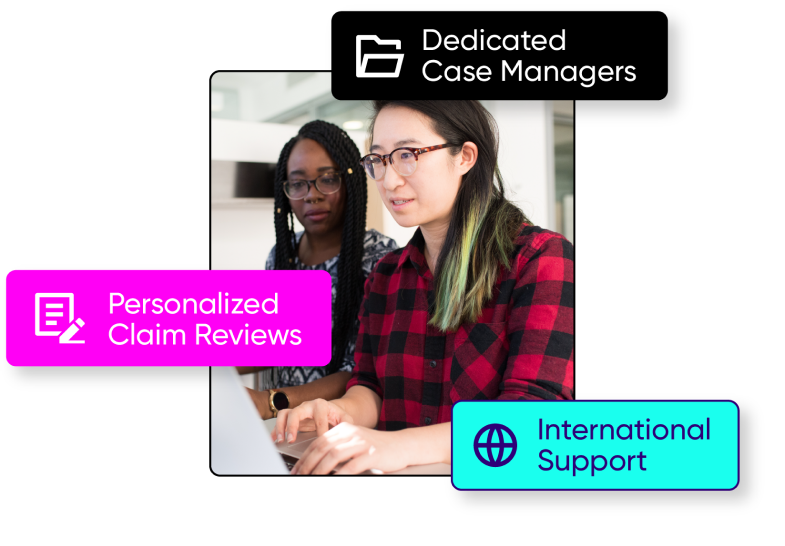 Trust, Expertise, and Ongoing Support
Our ongoing audits monitor errors in your inventory and alert you if there's a problem, while our dedicated team of advisors will follow up with you personally to solve any other issues. You can also access our revolutionary dashboard at any time, offering you a transparent view of the reimbursement process at every step of the way.
As an approved third party Amazon software partner, Seller Investigators is trusted as a true expert in FBA reimbursements, and is regarded as a leader in the field by the largest sellers, agencies, aggregators, and accelerators in the ecommerce space today.
There is no cost to sign up, no monthly fees, and we only take a 25% fee after your money is deposited in your account. Schedule your free audit today and see just how easy – and profitable – FBA reimbursements can be.
Ready to get your FREE reimbursement audit?